450L Vibratory Finisher, Vibratory Bowl Finishing System
Vibratory finishing system use advanced technology to achieve mass production, labor-saving, energy-saving, cost-saving. Vibratory finisher is applied for small to medium sized workpiece in surface polishing, chamfering, removing of burrs, glossy lighting treatment. Such treatments will not destroy the original shape and dimensional accuracy but improve a more smooth and precise surface.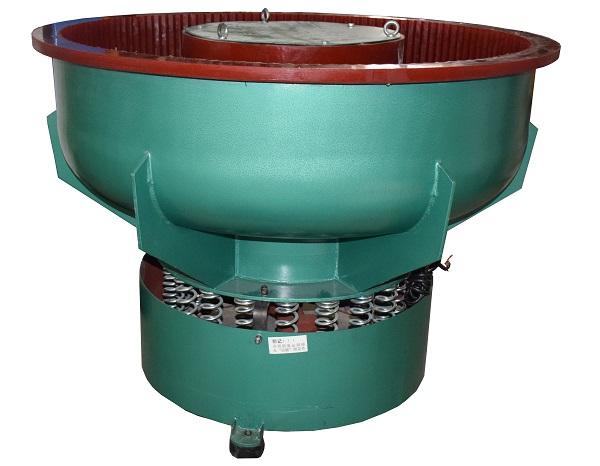 Vibratory Finisher Advantages
1.The heavy-duty round bowl could contain 400L of workpieces, medias, compounds to achieve high productivity
2.Installed with high-performance vibration three-phase motor, amplitude adjustable and speed control variable
3. The vibratory finishing system allows inspection at any time, can be also equipped with PLC control system for unmanned operation.
4. The lining of the vibratory bowl use high wear resistant polyurethane, in case the parts and inner wall's frictions cause damages.
5. A wide variey workpieces in different sizes and shapes can be processed to any finishing requirements
6.The high quality vibratory finishing machine will complete the deburring more thorough and brilliant.
8. The large vibratory finishing bowl makes much shorter working circle which greatly reduces labor cost.

Why choose vibratory parts finisher?
Vibratory bowl finisher is the most economical and simple mass finishing machine, but with outstanding results the tumbling actions between parts and medias overcome the difficulty to touch awkward corners for overall and thorough finish. A range of standard capacity of the vibratory bowl can be choose according to customer's required productivity. The vibratory bowl can be equipped with electric controller to adjust speed and amplitide in order to optimize various finishing demands.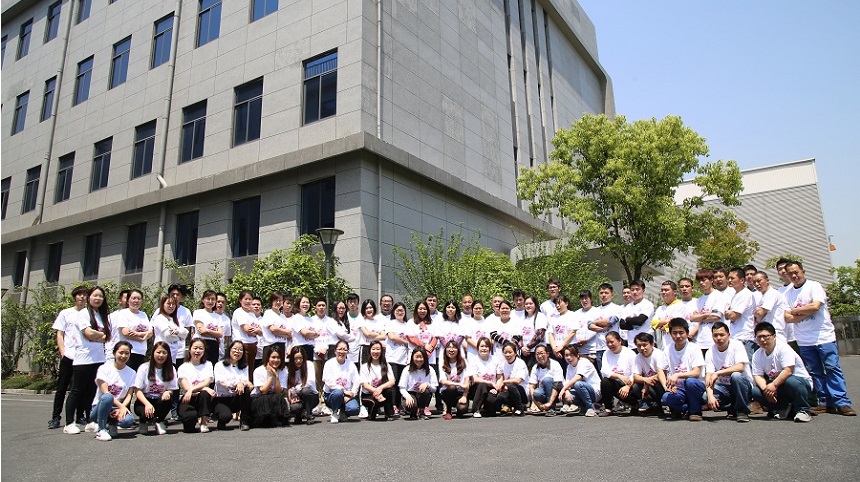 Located in Hangzhou, China, we we own a manufacturing base of 3600 square meter, around 100 employees and 24 sets production equipment, dividing into technical department, sales department, after-sale department, production department, QC department, manage and finance department, etc. As a fast growing company in supplying sandblasting equipment and mass finishing equipment, we devoted all ourselves to offering solution for any surface finishing problems.    
Our products can be divided into two main parts, sandblasting equipment and mass finishing machines.
Sandblasting equipment including: manual sandblasting machine, suction sand blast cabinet, pressure blasting machine, wet abrasive blasting equipment, portable blaster pot, automatic conveyor blast system, tumbler blaster, rotary table blast machine, crawl blast machine.
Mass finishing system including: vibratory polishing & deburring bowl,  vibratory bowl with separator, centrifugal barrel tumbling machine, centrifugal disc finishing system, mass finishing media.
We offer service: Standard Production Models, Customized Design, Before-order Technical Support, Engineer Oversea Installing & Training, Free Sample Testing, 24 hour On-line Consulting, ODM, OEM.