60L Industrial Vibratory Tumbler Bowl
In the vibratory tumbler bowl, workpieces, finishing media, chemical compounds achieves sustained movement by the vibratory driven system, resulting in an entire and througout contact. Their interaction meet the requirements of mass finishing, polishing, deburring, descaling, radiusing, etc
The vibratory tumbling machine has heavy-duty vibratory motor for stable and forceful running, ensures effective and quality mass finishing, even irregular shaped parts or hard to reach corners. The inner wall of the tumbler is wear resistant polyurethane lining which reduces the friction between the parts and bowl, extends bowl life, avoids the damage to the media, and hardly cause noise.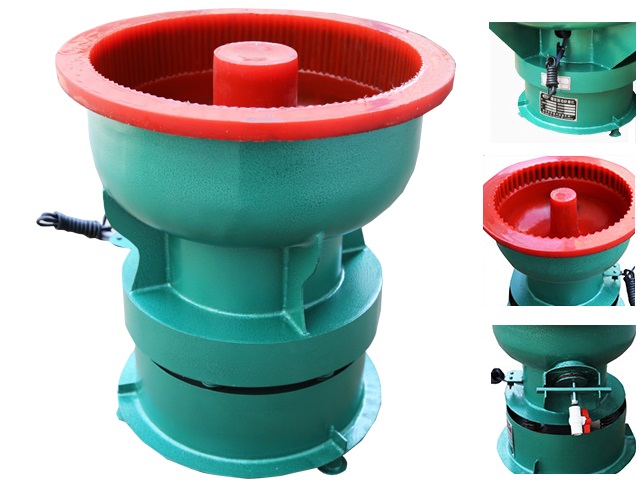 Vibratory Tumbler Bowl Advantages
1. The tumbler bowl is the most economical and simple mass finishing machine, widely used among worlwide customers
2. Suitable for large quantities of small to medium sized parts, gentle edge cutting, surface smoothing, aggressive deburring
3. The industrial vibratory tumbler bowl improves working efficiency 6-10 times comparing with manual operation.
4. The vibratory tumbling process does not destroy the original shape and size of the parts, resulting in more statisfiled surface.
5. Round bowl vibratory tumbling machine allows random inspecation during the polishing or deburring process
Kafan Service: We promise 1 year warranty for any quality problem of the vibratory tumbler bowl. Before delivery, each equipment is strictly tested and well packed in wooden case for sea shipping. Any operation or techinical problem contact our 24h-online sales. We offer regular maintenance knowledge and product updating news. Customers' satisfatory and trust is our endless goal.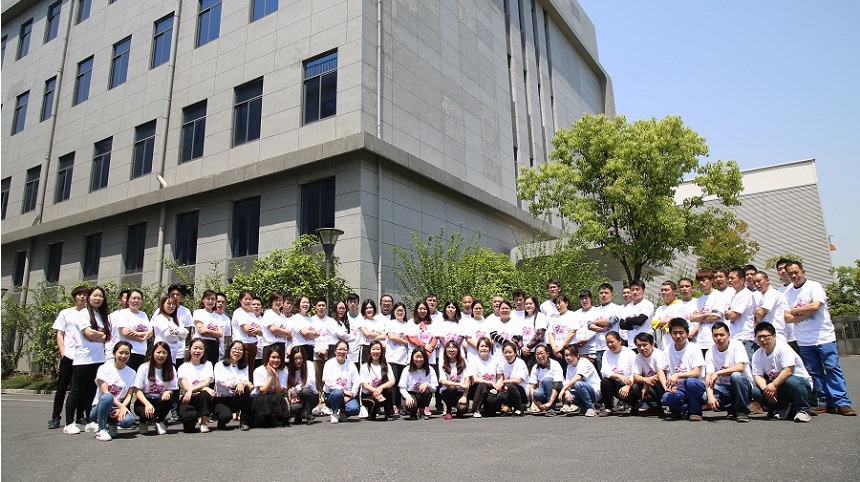 Located in Hangzhou, China, we we own a manufacturing base of 3600 square meter, around 100 employees and 24 sets production equipment, dividing into technical department, sales department, after-sale department, production department, QC department, manage and finance department, etc. As a fast growing company in supplying sandblasting equipment and mass finishing equipment, we devoted all ourselves to offering solution for any surface finishing problems.
Our products can be divided into two main parts, sandblasting equipment and mass finishing machines.
Sandblasting equipment including: manual sandblasting machine, suction sand blast cabinet, pressure blasting machine, wet abrasive blasting equipment, portable blaster pot, automatic conveyor blast system, tumbler blaster, rotary table blast machine, crawl blast machine.
Mass finishing system including: vibratory polishing & deburring bowl, vibratory bowl with separator, centrifugal barrel tumbling machine, centrifugal disc finishing system, mass finishing media.
We offer service: Standard Production Models, Customized Design, Before-order Technical Support, Engineer Oversea Installing & Training, Free Sample Testing, 24 hour On-line Consulting, ODM, OEM.
Welcome contact us for surface finishing solution!