95L Vibratory Polishing Deburring Machine
Vibratory polishing deburring machine produce elegant surfaces for various metal or non-metal products, Even better, it is safe for delicate parts without any tearing or distorting, and have very good touch to inside recesses and holes. Vibratory finishing is the preferred choice for rough or fine deburring and polishing. Vibratory polishing machine provides equal grinding forces on work parts that ensures effect consistency.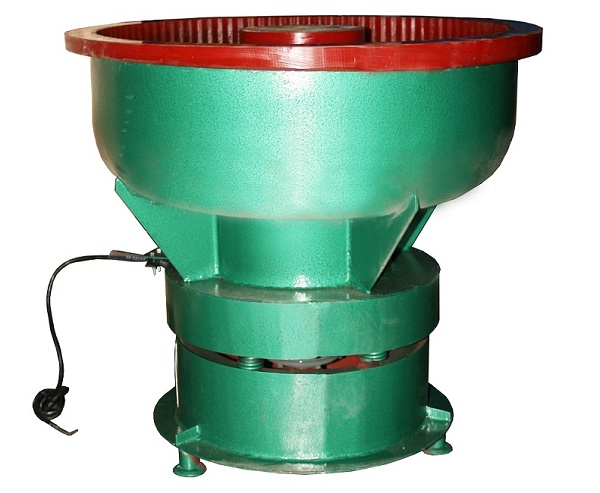 Benefits of Vibratory Polishing & Deburring Bowl
PU lining chamber, avoids damage to contents.

Heavy-duty bowl base, long lifespan.

Round open bowl design allows random inspection.

Hot-selling 95L capacity meets most productivity application

3 Phase vibration motor makes entire and thorough finish.
Vibratory Finishing Equipment Application
The vibratory tumbling machine can be used for a variety of applications: deburring, descaling, rounding of corners, cleaning, polishing, smoothing, general surface improvement.
For mass production of small to medium sized products, the polishing & deburring machine supports all kinds of materials: metal, plastic, ceramic, stone, glass, wood and rubber products
Mainly used in machinery parts, bicycles parts, aerospace components, heat treated parts, aluminum die casting parts, zinc die casting parts, furniture hardware accessories, clothing hardware accessories, luggage hardware accessories, glasses accessories, watches and clocks accessories, electronic accessories, all kinds of jewelry and decoration products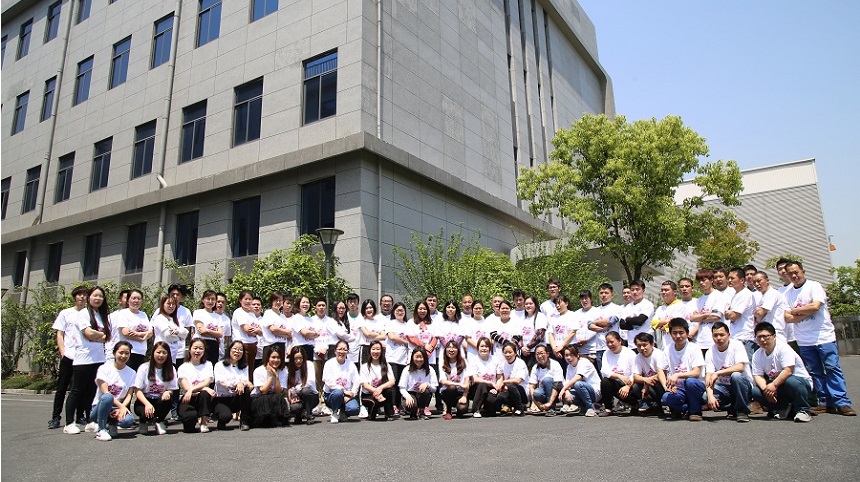 Located in Hangzhou, China, we we own a manufacturing base of 3600 square meter, around 100 employees and 24 sets production equipment, dividing into technical department, sales department, after-sale department, production department, QC department, manage and finance department, etc. As a fast growing company in supplying sandblasting equipment and mass finishing equipment, we devoted all ourselves to offering solution for any surface finishing problems.    
Our products can be divided into two main parts, sandblasting equipment and mass finishing machines.
Sandblasting equipment including: manual sandblasting machine, suction sand blast cabinet, pressure blasting machine, wet abrasive blasting equipment, portable blaster pot, automatic conveyor blast system, tumbler blaster, rotary table blast machine, crawl blast machine.
Mass finishing system including: vibratory polishing & deburring bowl,  vibratory bowl with separator, centrifugal barrel tumbling machine, centrifugal disc finishing system, mass finishing media.
We offer service: Standard Production Models, Customized Design, Before-order Technical Support, Engineer Oversea Installing & Training, Free Sample Testing, 24 hour On-line Consulting, ODM, OEM.
Welcome contact us for surface finishing solution!