Cyclone Sandblasting System, Cyclone Sandblaster Cabinet
Sandblasting cabinet with cyclone system allows to use ultra fine abrasives, usually like glass beads, aluminum oxide grit, even to 220 mesh of the particle, whose purpose is to operate delicate, precise of sensitive parts.

How cyclone system works?



While using ultra fine abrasives, they are easily mixed with the rust and collected by the cartridge filter. The cyclone device is better for separating micro abrasive and dust, enables the filter only collect the rust and creates a high recycle rate of abrasive, reduce consumption and save cost.
If you use very fine or light abrasive for blasting, the cyclone blasting system is the initial choice.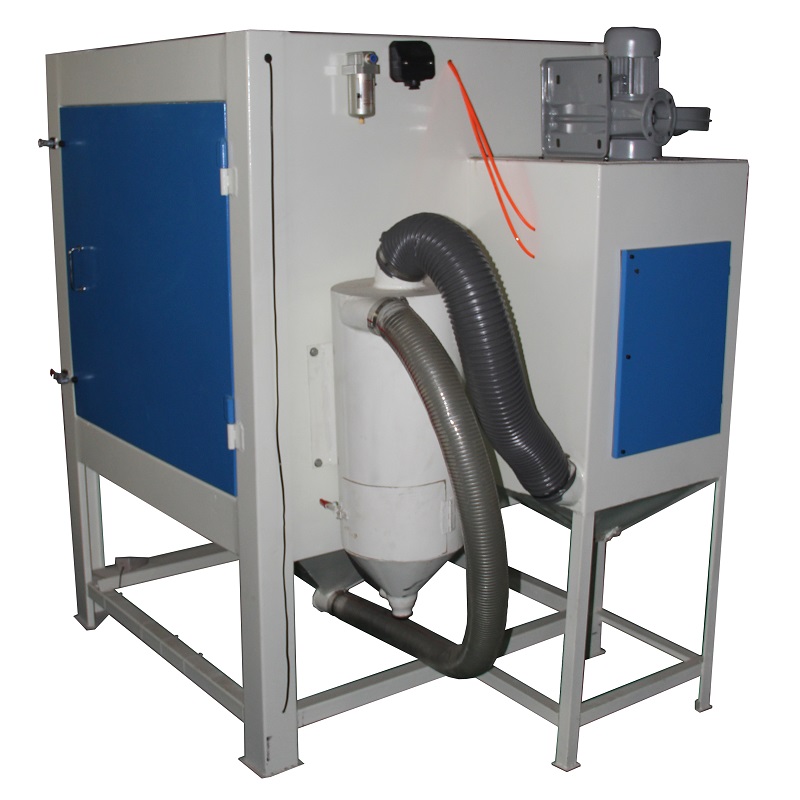 What a sandblaster brings to you:
1. Workpiece surface will not be polluted by sandblasting process for there won't be chemical reaction between parts and media.
2. Irregular shaped parts, hard-to-reached corners or curves, bends can be easily cleaned by sandblasting equipment
3. Processing by sandblasting equipment can greatly improve the surface finishing productivity and reduce much manual effort.
4. One sandblaster fit various medias for different purpose: glass beads, white corundum, steel ball, brown aluminum oxide, ceramic, etc.
5.The versatile sandblasting machine can deal with a lot of finishing process, descaling, deburring, burnishing and cleaning.
6. It is an physical surface finishing process, more accepted for the advantage of environment-friendly comparing with chemical cleaning.
7. Sandblasting equipment can simply deal with grooves, corners or other hard-to-reach parts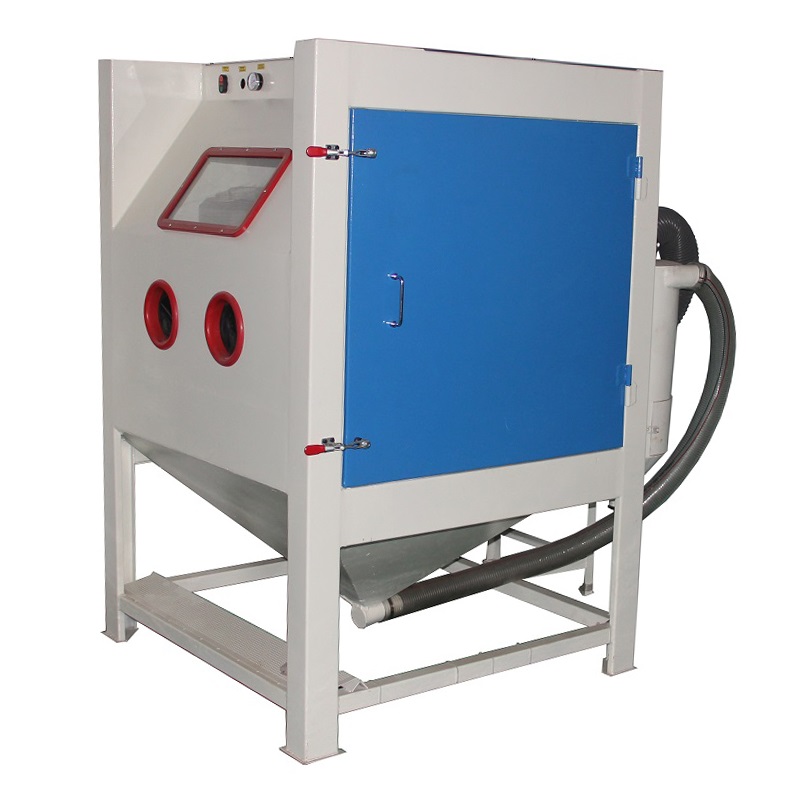 CL-1212 Sandblasting System Specifications for Reference
| | |
| --- | --- |
| Model | CL-1212A Sandblasting System |
| Outside Size | L1620*W1200*H1800mm |
| Cabin Size | L1200*W1200*H800mm |
| Max.Loading | 100-500kgs as request |
| Number of gun | 1 (boron carbide nozzle) |
| Power Supply | 110V/220V/380V/410V/450V/(50-60Hz) |
| Separator motor | 0.75kw |
| Lighting | 18w fluorescent |
| Air source requirement:: | pressure 7bar (kg / square meter) |
| Other | 0.8-1.2 m3 / min |
Other models of sandblasting system for choice:
| | | |
| --- | --- | --- |
| Model | Outer Dimension(L*W*Hmm) | Working Dimension(L*W*Hmm) |
| CL-6050 | 830*600*1500 | 600*500*650 |
| CL-7050 | 930*700*1500 | 700*500*650 |
| CL-9060 | 1030*900*1650 | 900*600*650 |
| CL-9080 | 1230*900*1700 | 900*800*800 |
| CL-1010 | 1430*1100*1800 | 1000*1000*800 |
| CL-1212 | 1620*1300*1800 | 1200*1200*800 |
Wide Application of Industrial Sandblaster 
1. Pretreatment of electroplating, paint spraying, coating, etc. to completely clean the surface and improve the adhesion and anti-corrosion ability.
2. Cleaning the mill scale/residues/dirt of casting/pressing /welding/heat treatment work piece, cleaning the surface of non-metal items, cleaning the black spots on the ceramic embryo surface, restoring paint grain pattern, etc.
3. Refurnishing sports part of car, motorcycle, electromechanical device, etc., eliminating fatigue stress and extending working life.
4. Removing surface marks of metal/non-metal items, dumb face and fog treatment processing to enhance the product grade.
5. Dumb face and fog treatment of mould, text composition, mould cleaning without damage to the mould.
6. Removing the tiny burrs of mechanical parts and injection plastic parts.
7. Removing unqualified covering,color and printing of products.
8. Enhancing the surface hardness of metal work piece and eliminating stress, such as processing plane vane, spring, machining knife, weapons etc.
9. Carving patterns/words and slip resistance treatment on the surface of metal and non-metal items, such as marble, handle anti-skid, stamping, stele lettering, etc.
10. Sandblasting/white mark/cat's whisker effect treatment of jeans wear.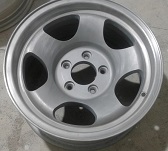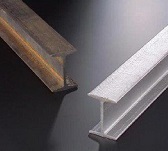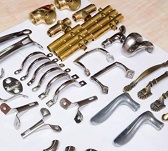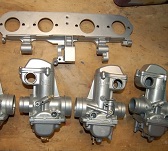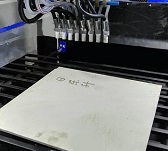 Devoted to world market for over 10 years, Kafan offer you factory-direct manufactured sand blasting machine in high quality and competitive price. To pursue best performance, each machine body is steel plate welded with powder coated surface, durable, wear-resistant and long lifespan, and the main components are imported. 
Production Process of Sandblasting Equipment:
1.Design & Drawing: As per customers' size and application requirement, our engineers design the scheme and make the drawing.
2.CNC machine processing: Process the raw material to be molding with CNC punching machine.
3.Bending: Bend the molding plate by bending machine.
4.Welding: Weld the molding plate after bending by heating, high temperature or high pressure.
5.Preliminary assembly:Assemble the main machine body.
6.Surface coating: Spray the molding plate with plastic powder, then cure in curing oven and get finished parts after cooling.
7.Assembling: Assemble all finished parts to form a complete machine
8.Electricity Connection: Connect the electricity of the machine according to the prepared circuit diagram
9.Testing:Test if the equipment can work normally before leaving factory.
10.Package: Pack with film and foam first, then with wooden cases outside for safe delivering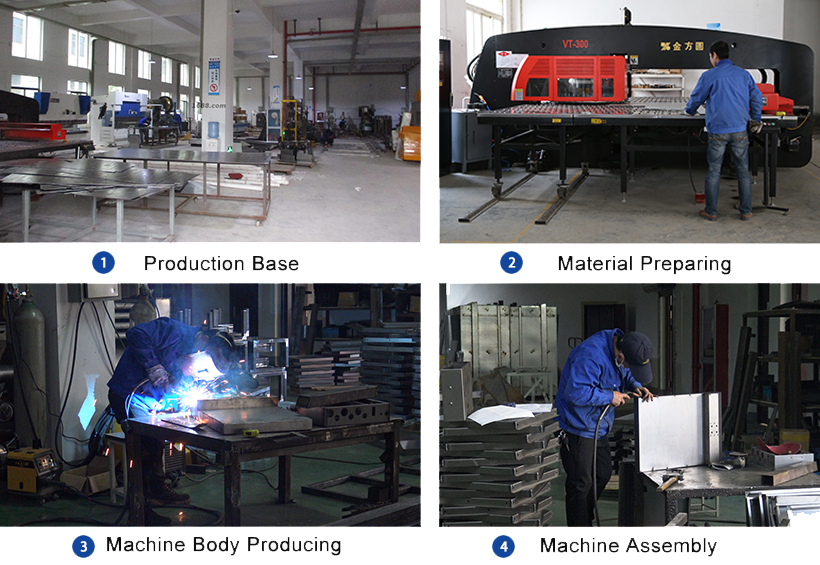 Certificates: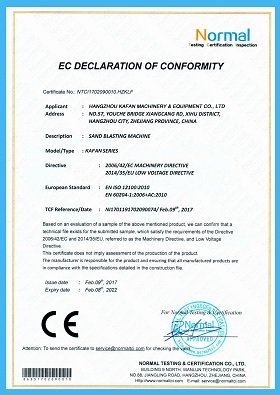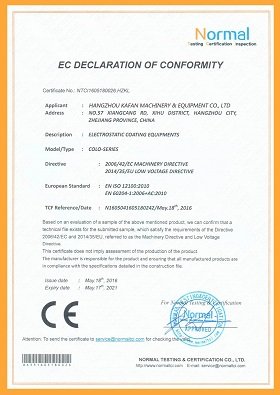 Service:
1. One year warranty time for quality problem, provide replacements or free repairing. Lifelong maintenance.
2. 24 hours online service of our sales team for any technical problem, whether before or after sales.
3. Offer product updating and function improvement, professional non-standard products consulting platform
4. Build wearing parts warehouse of sandblasting equipment and mass finishing equipment to meet the wide requirements
5. Packing & delivery, film and foam packing first, with wooden case outside packing.
FAQ 
1)Q: Are you manufacturer or distributor?
   A: Kafan is professional manufacturer of surface finishing equipment with 10 years experience
2)Q: How can we place the order?
    A: You can inquiry us now, then we can talk by email, or whatsapp, or skype.
3)Q: How do we make payment?
    A: For big amount, we accept T/T by bank, for small amount, we also accept paypal and western union.
4)Q: Can you ship for customers?
    A: Yes, we can. We accept CIF, CFR, DDP, etc, we can ship for you.
        We also accept FOB, EXW, etc, customer can assign their own shipping agent.
5)Q: What is the delivery time?
     A: Normally  it is 5-7 working days
6)Q: What about the warranty time?
    A: One year.