Alloy wheel refurbishment, sand blasting wheels
Views:505 Author:Site Editor Publish Time: 2018-03-11 Origin:Site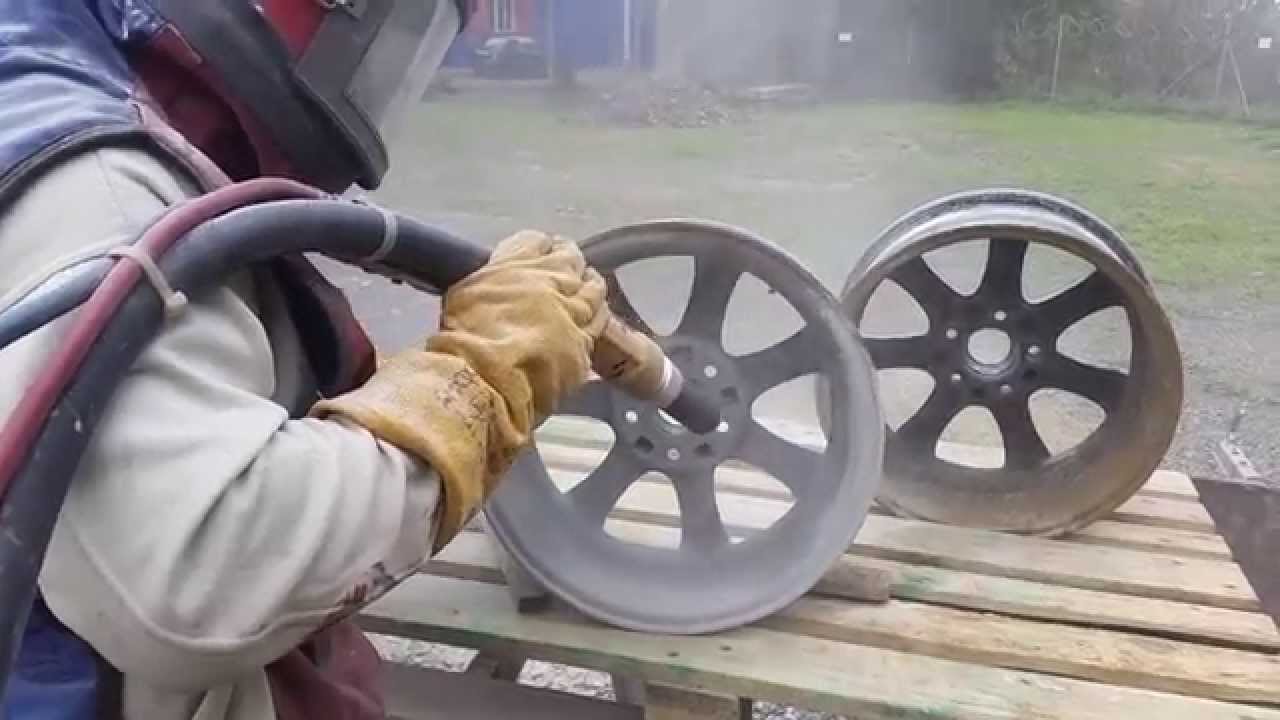 The sandblasting machine is used to clean the car wheels without damaging the surface of the wheel;
it can completely clean the remaining old paint, scratches, oil stains, anodized layer and electrical layer, and it is one of the refurbished and repaired contour products.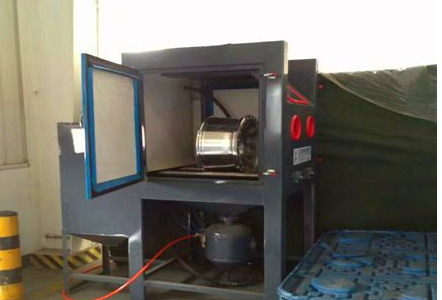 The wheel repair sand blaster repairs the scratch marks on the surface of the hub; it strengthens the stress of the hub itself and enhances the surface adhesion. After sandblasting, the quality of the surface coating is upgraded to a higher level.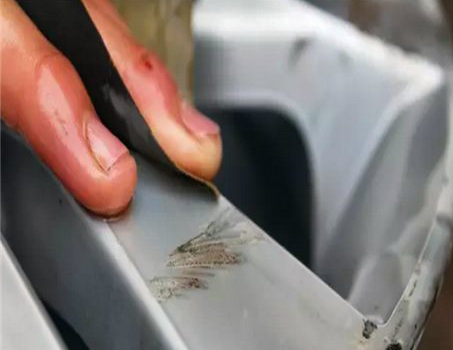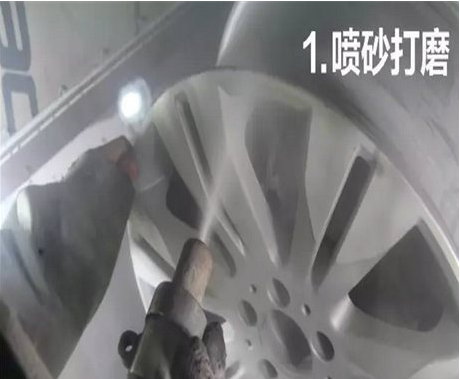 Car Wheel Sandblasting Machine

Mainly used in the hub surface treatment cleaning, roughness, light decoration, to wear the front, descaling, beautification,
increase adhesion, decontamination and other production process requirements, due to different production processes and output
requirements, automotive wheel spray Sand cleaning equipment can also choose manual sandblasting machine, automatic intermittent
sandblasting machine, large catenary pass shot blasting machine, or non-standard customized automatic
The sand blasting machine for wheel repair can use high pressure sand blasting machine and manual suction sand blasting machine in two ways:

1. Pressure sandblaster: The efficiency of processing car wheels is fast, and it usually takes only a few minutes to remove the paint and refurbish the surface.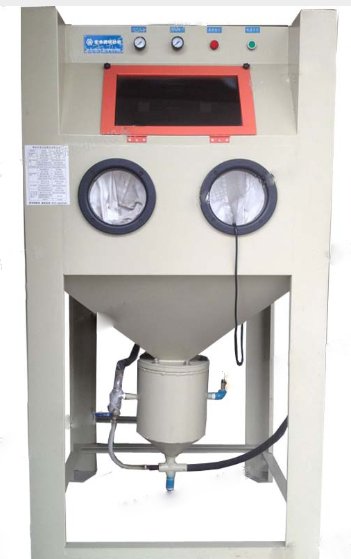 2. Suction sandblasting machine: The speed and efficiency of processing are slow. Generally, it takes more than ten minutes to process one wheel hub, which is suitable for a small amount of processing workshop operations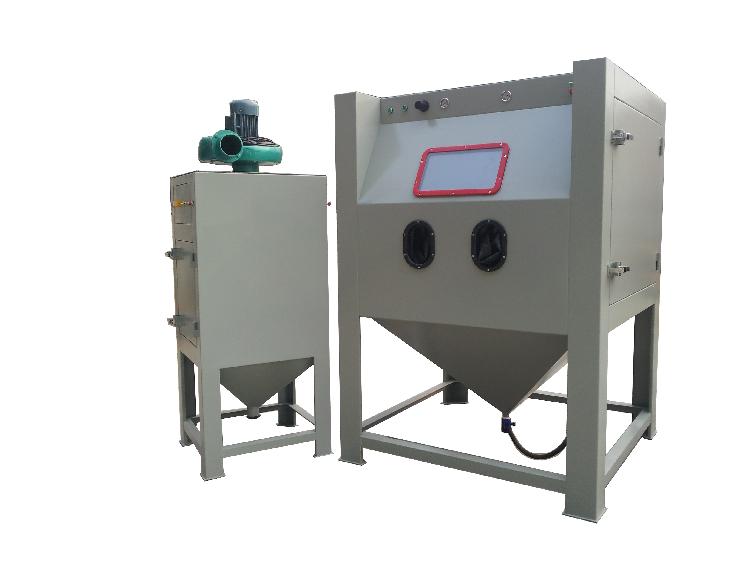 Blasting Application.pdf